...order your Front Porch Kit!!

Today is the big reveal day, and I'm so excited to get
to share the fun things I made with this month's kit. :)

Loved getting to scrap 3 of my favorite girls...and I'm (not-so) secretly hoping
that someday at least one of them will be my daughter-in-law. ;)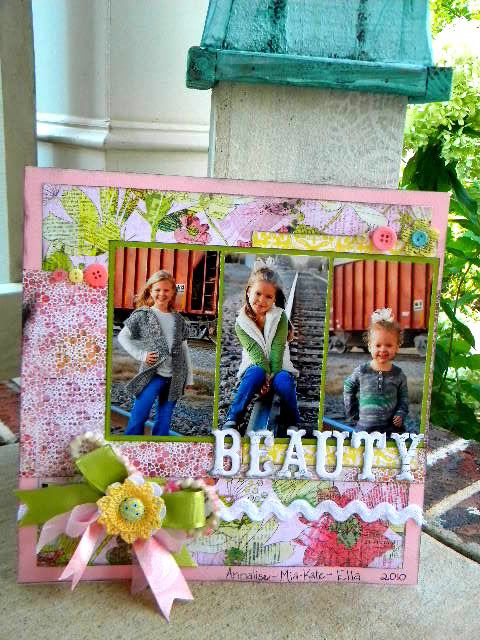 This kit is beautiful~ love the Basic Grey papers...they are one of my favorite companies.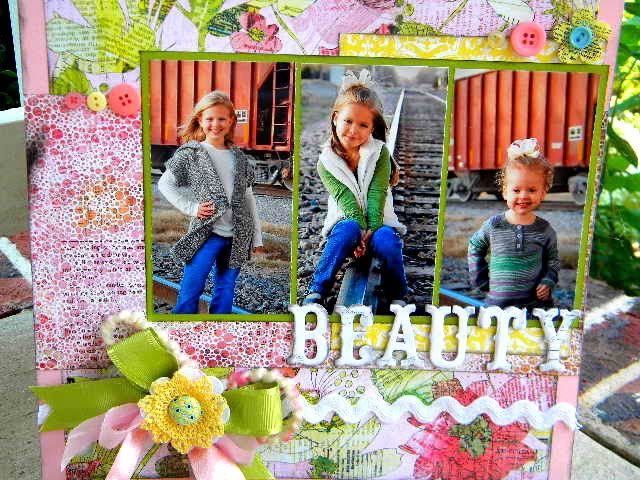 I made this for my kitchen, inspired by
this
that I saw on Pinterest.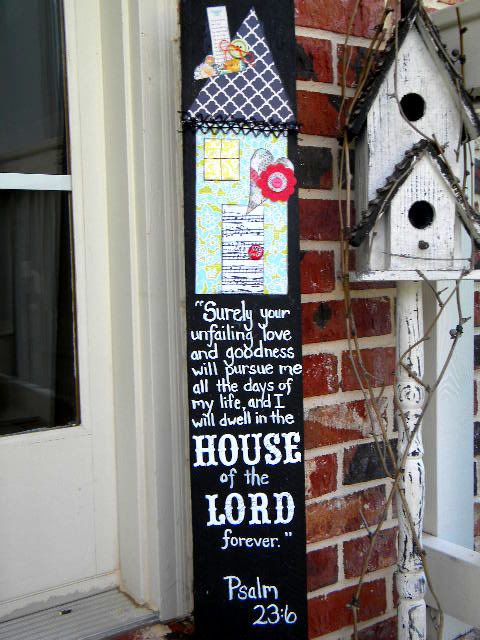 There's this little skinny wall next to the pantry that needed some love.
I think it's feeling the love now. :)

I re-purposed an old frame, and made this "You are loved always" piece to put in it.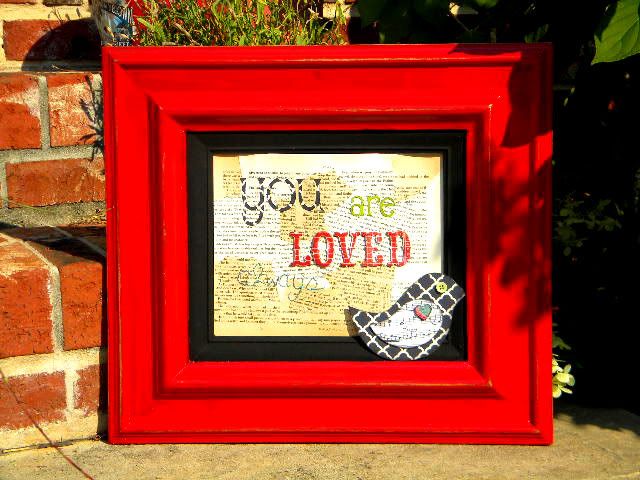 And last, had to make a layout of the boys. :) These pics were taken with my phone on Instagram the day before I left them in Texas for a week this summer.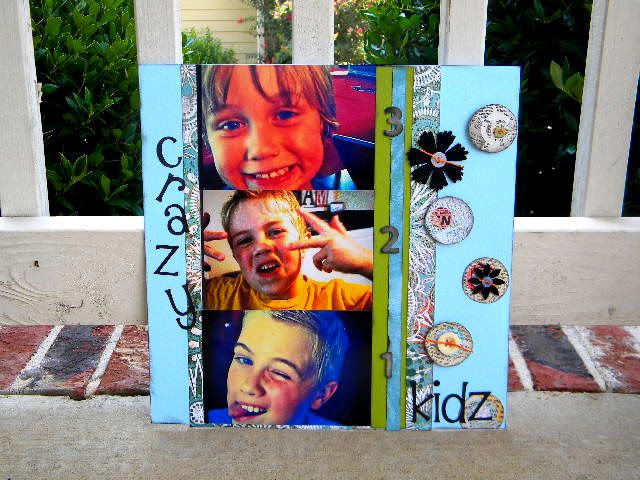 Love them, and love that this more girly-themed kit
also contains plenty of boy-love scrappy stuff. ;)
It's lots of fun...trust me~ you want it.
Head on over to
Front Porch Kits
now to order yours.
You'll be so HaPpY you did...yes, you will. :)