The new Front Porch Kit is set to pre-order ToDaY!! Hooray!

This one is sweet and girly, fun and flowery...happiness.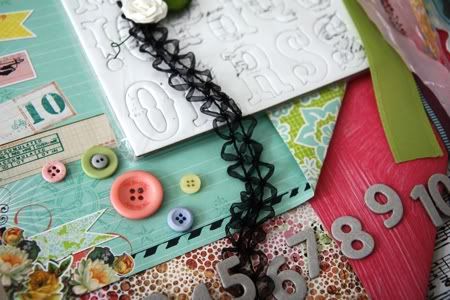 Had lots of fun scrapping 3 of my favorite girls on this layout! Girls, you say? Yes...these are my best friend's girls, and I love them like they're mine. :)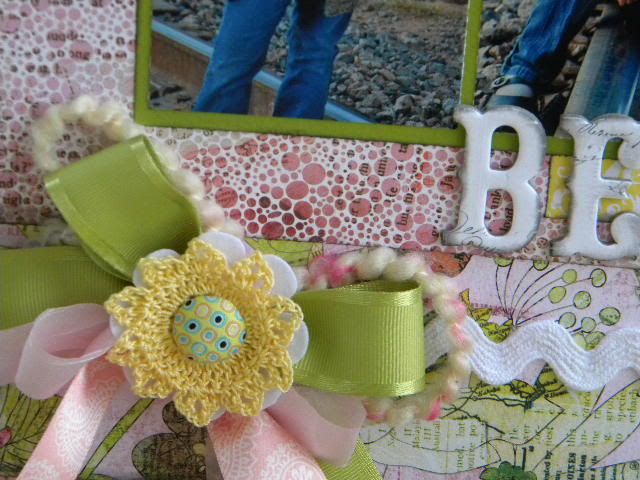 I had lots of fun scrapping my boys with this kit too. And there's nothing girly about that layout...can't wait for you to see it!
Created a couple new things for the house too. :D
The full reveal will take place on Monday, but be sure to check back here daily for some sneaks of my other projects.
You can order your Front Porch Kit
here
today!
There are only a limited number of this kit available, so hurry up! You don't want to miss it.