So....have you ordered your kit yet? ;)

It's day two of sneak peeks before the full reveal on Monday.

This is my favorite project from this month's kit, and it is now happily hanging in it's
new spot in our apple green kitchen.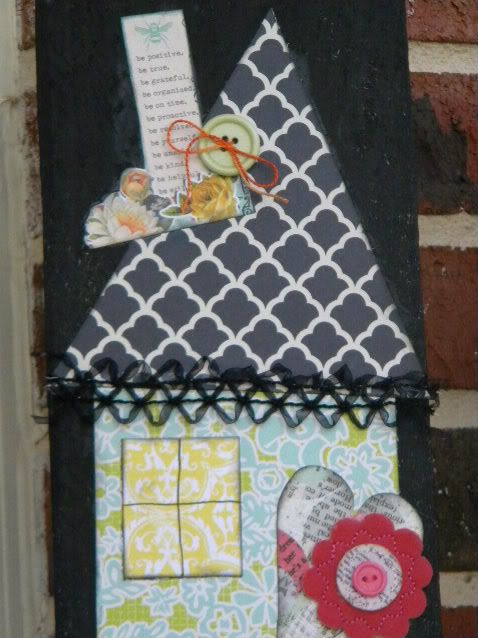 I really can't wait to show you the whole thing. :)
If you haven't ordered your kit yet, it's too late!
Just kidding...hahaha...but hurry up...you don't want to miss out on this one.
Or any of the others. ;)
There are a limited number of kits this time around, so head on over to
Front Porch Kits
and order yours. Seriously.
Happy scrapping! See you tomorrow.