So....a lot has changed in the past two years.
In my former life I lived in Texas with my minister husband, 3 little boys, and a black lab named Addy. Our parents, siblings, and friends all lived within 30 minutes of us. I worked for a delightful company called Create Joy, designing and teaching different home decor and scrapbooking projects. I loved it...life was good. :)

But sometimes God takes us in a different, unexpected direction. Things change. I've changed. Now I live in Georgia with my minister husband, 3 little boys, and a black lab named Addy. Our parents, siblings, and friends now live way farther away than I would ever choose.
And I've had the pleasure of being a full-time stay-at-home mom for two years now.
I've LOVED that part. Being away has taken a lot of getting used to. But God is faithful and has not only made it possible for us to see our family and friends often, but has given us people here who love us too. Definitely blessed.

I've taken a little sabbatical from the crafty world that I love. Not giving it up completely~ I still do some things here and there for my faithful customers, and have made a few things for some church events~ who knew art could double as ministry? ;) It's no longer my job though. Honestly, I had found that I was a little burned out, so a break was good. However, these past few months I've started to see that something is missing.

Turns out that you can take the girl out of the studio, but you can't take the studio out of the girl. ;)

SO....I'm moving things in a little different direction.
I've been asking myself what I am passionate about, what I love to do most, what would be the perfect thing to do and still take care of my family?

You see....I'm a scrapbooker. Have been for most of of my life. I have the sad-looking drill team scrapbook from high school to prove it. ;) There's not much that thrills me more than a scrapbook store. I get lost in the papers, the embellishments, ribbons, chipboard....it's dangerous. ;) But I've been playing in the digital scrapbook world lately, and I've found that I like it too.
It's fast. It's fun, and when it's done well....it's strikingly beautiful.

Good photography is REALLY important, and when my best-friend-who-is-also-our-photographer and I partner up like we did for these projects, well it just makes the process that much more fun.

Our first project was for my sister. She and her husband have been in the process of adopting for awhile now, and needed a book for the birth moms to look through. They asked Tomi to photograph them for the book, and asked me to turn it into a digital album for them.


Here are a few of the pages from their book: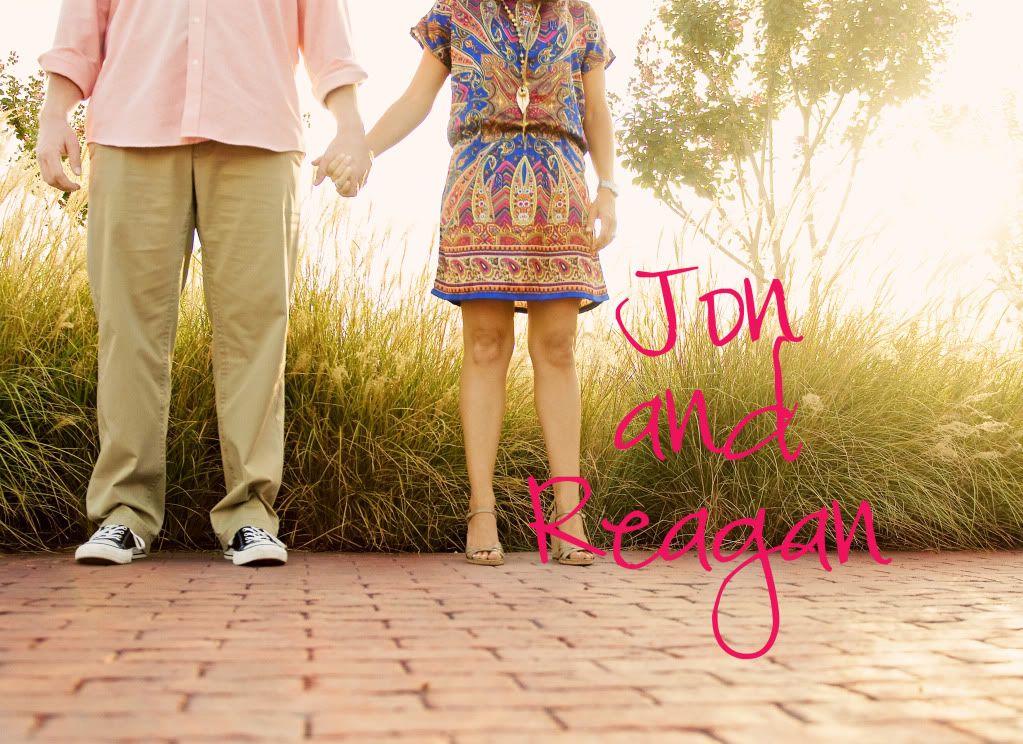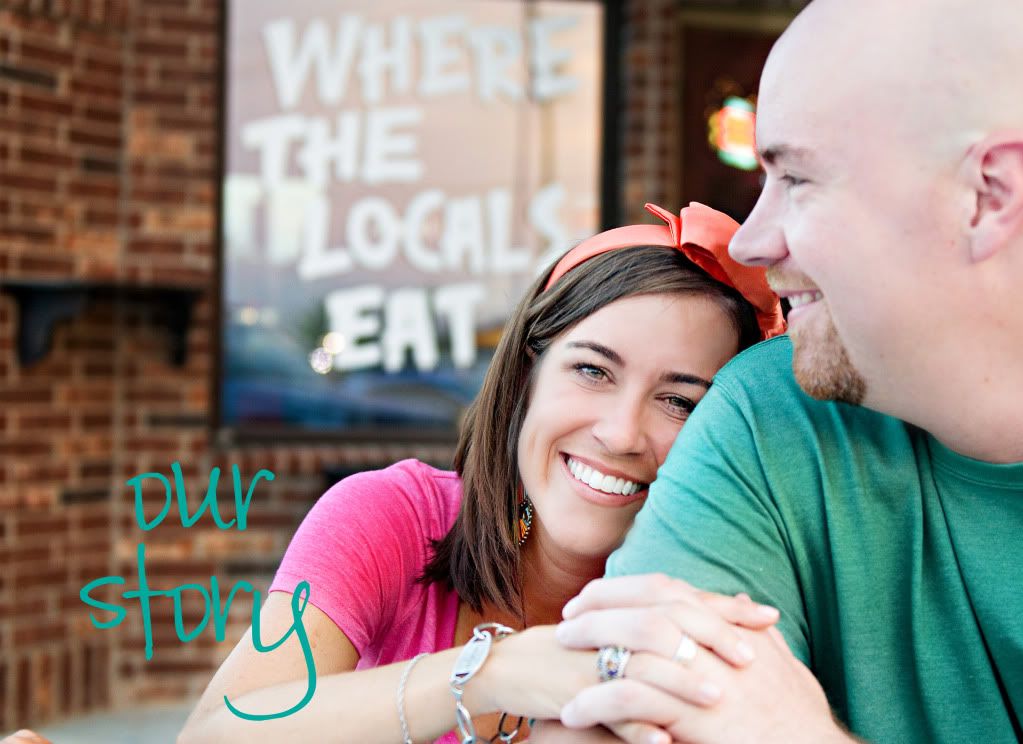 We're pretty sure the book might be magic~ they've already become the parents to two-year-old twins! I shared their story on my family blog
here
if you'd like to read it.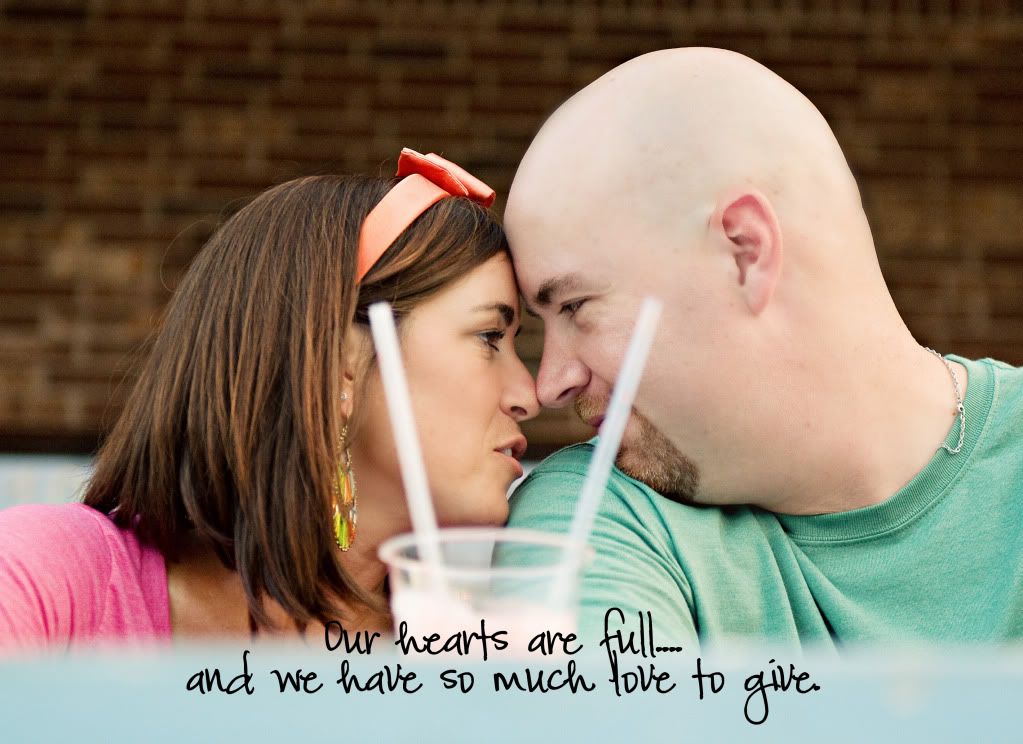 I had so much fun with Reagan and Jon's book that I decided to make some for us. I have 4 years of family photos that needed to be in books. I've finished two so far. Here are a few from last year's photo shoot: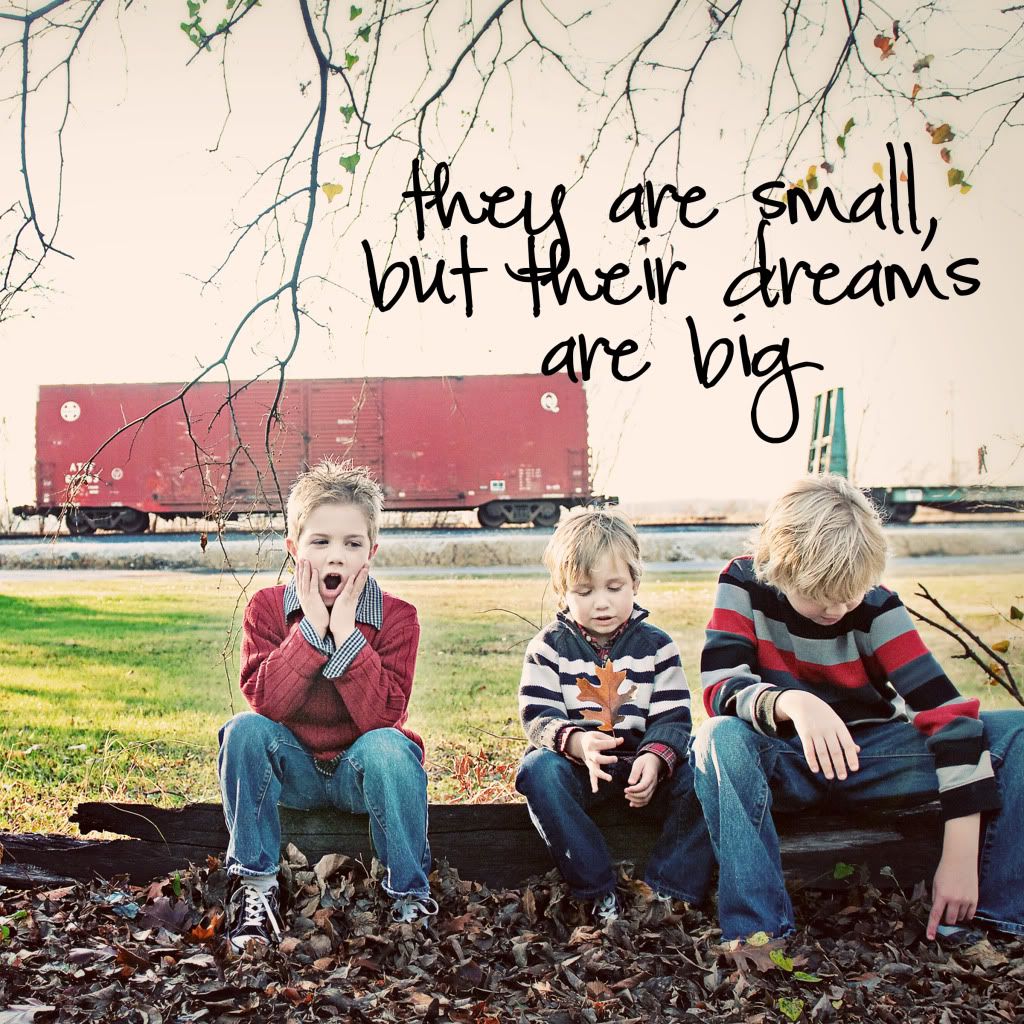 (not sure why this one is cut off...I have lots to learn about html stuff. :/
I promise it's not cut off in the book.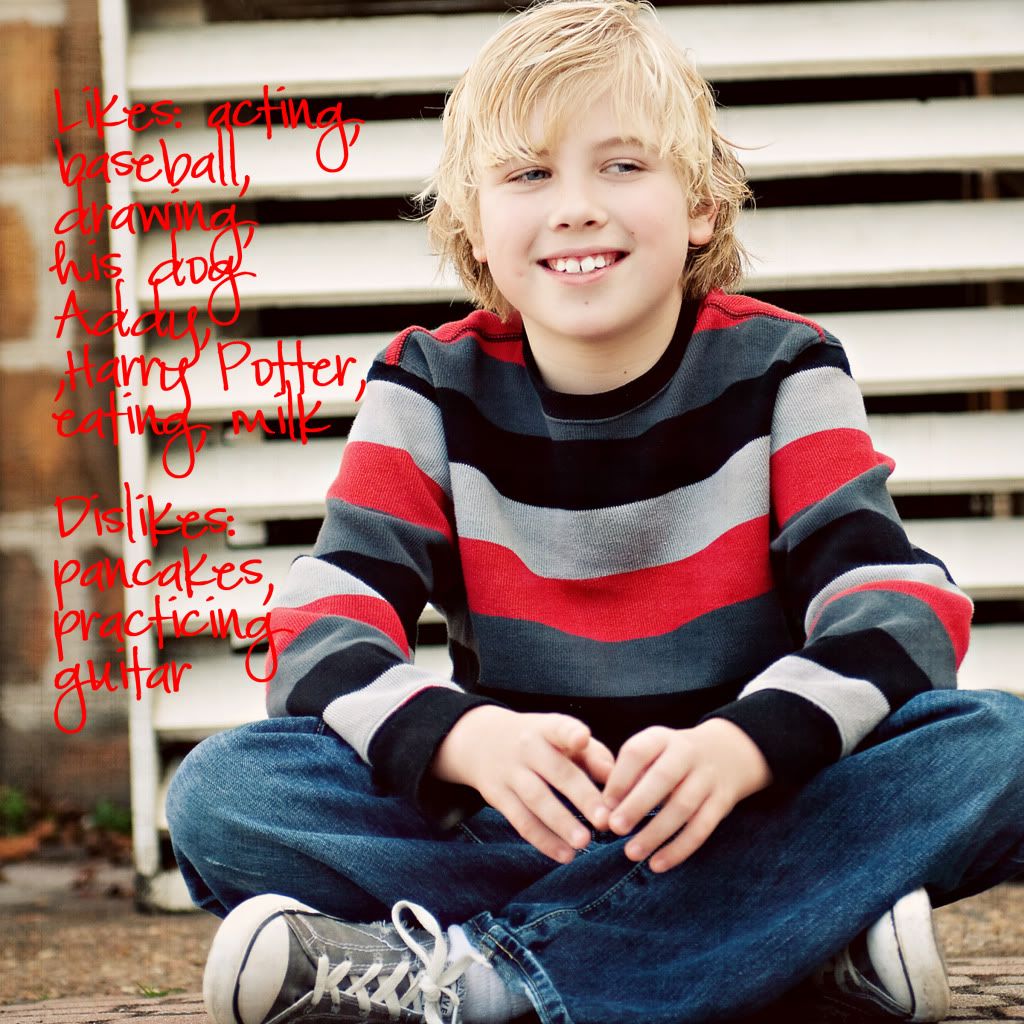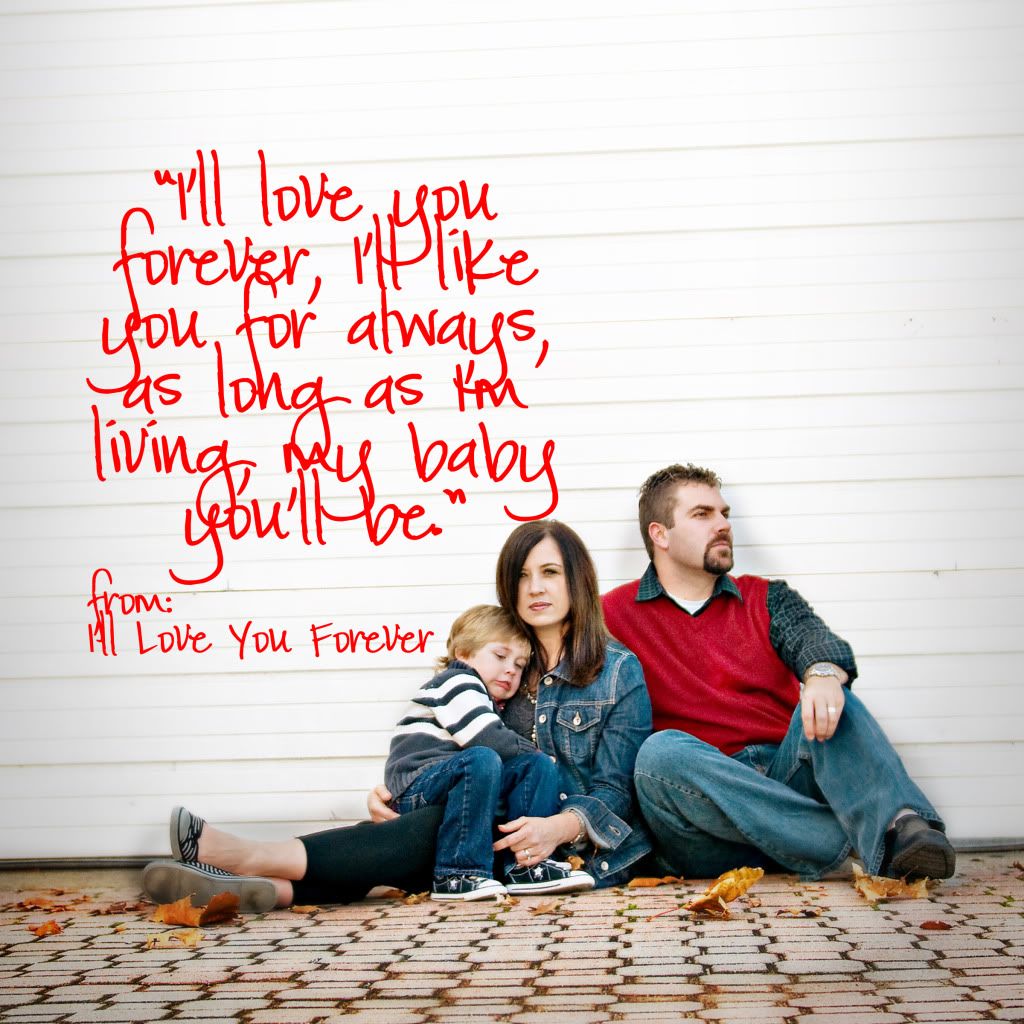 The way I see it is like this: your family is art. Your family photos? Also art. They don't need a lot of extra stuff to share their story...sometimes some words or a fitting quote is plenty. Some stories need to be told, journaling, one thing I have always stressed as important when it comes to scrapbooking.

These photos are from 2007...my childhood friend
Kelly
took these for me. She's AMAZINGLY talented...can't believe how much my babies have grown. It was fun going back through these and remembering what they were like back then.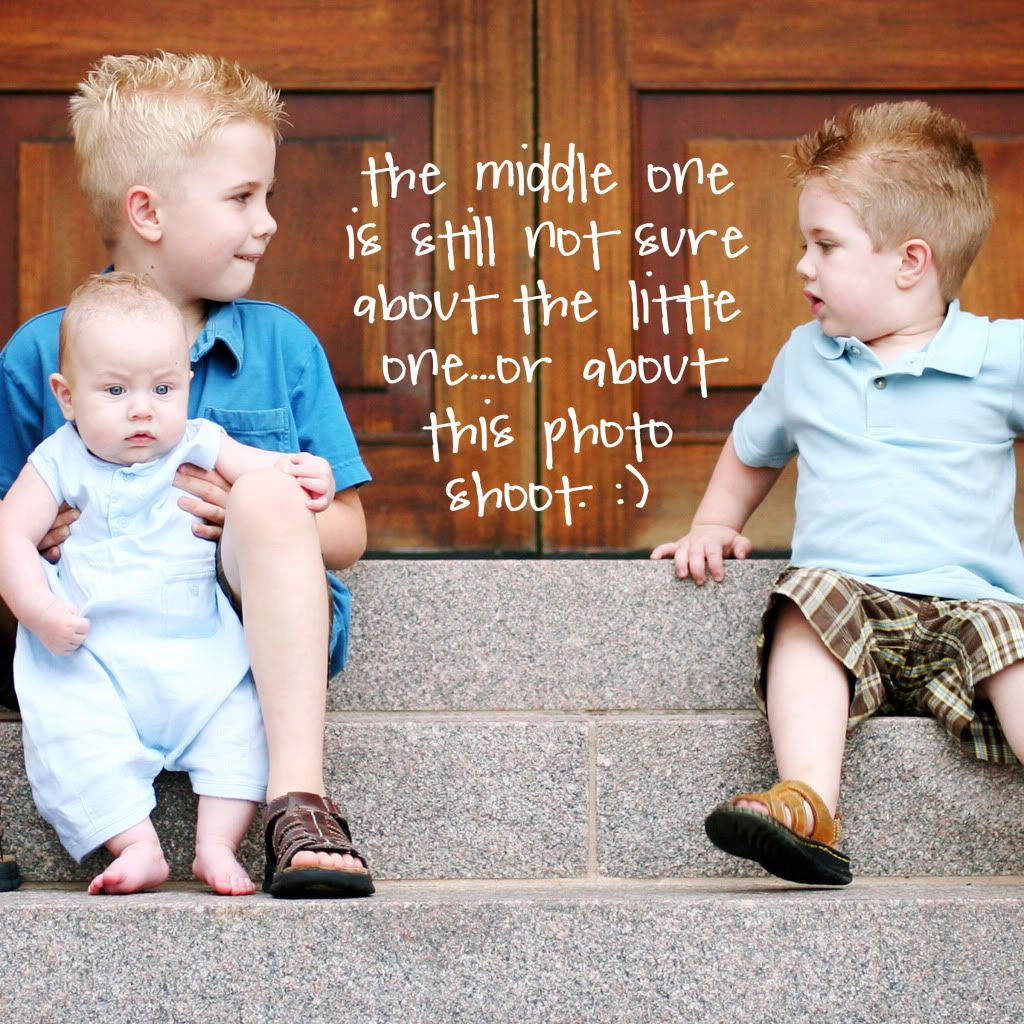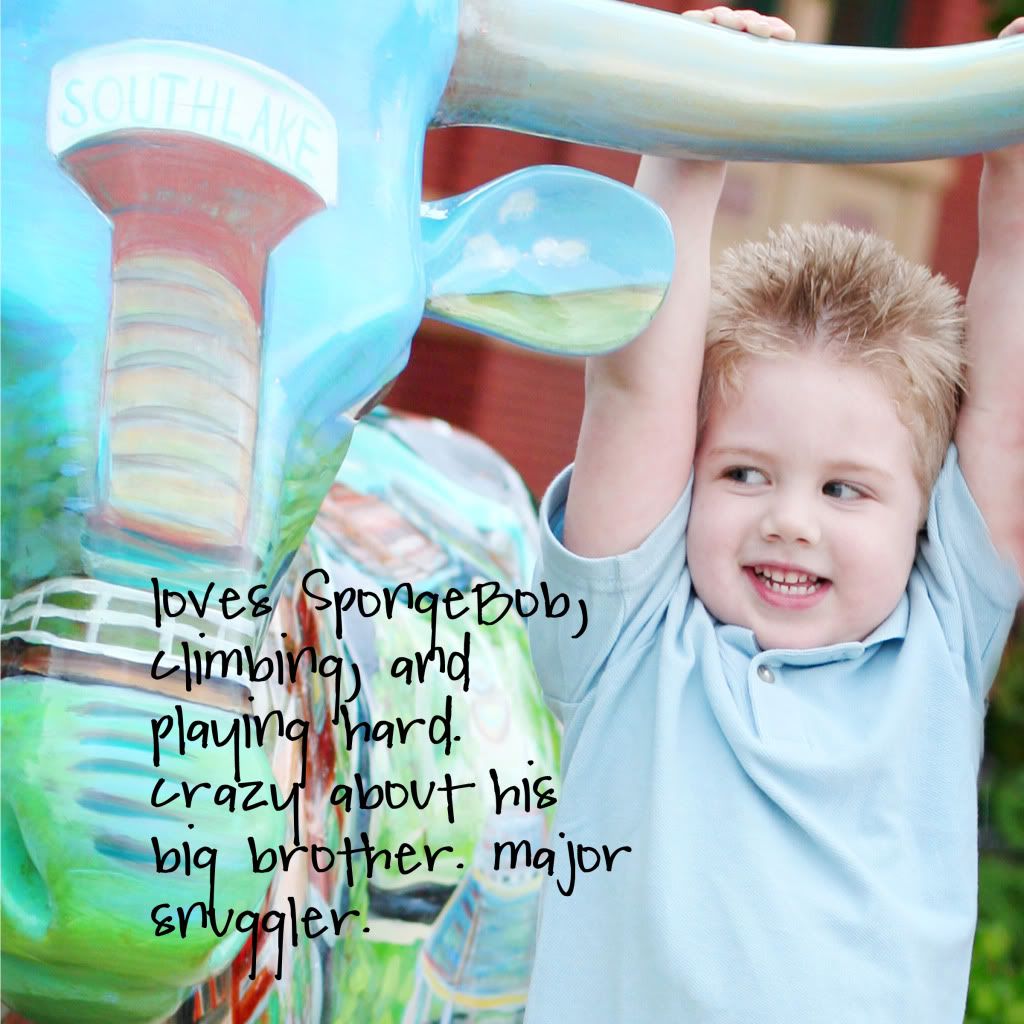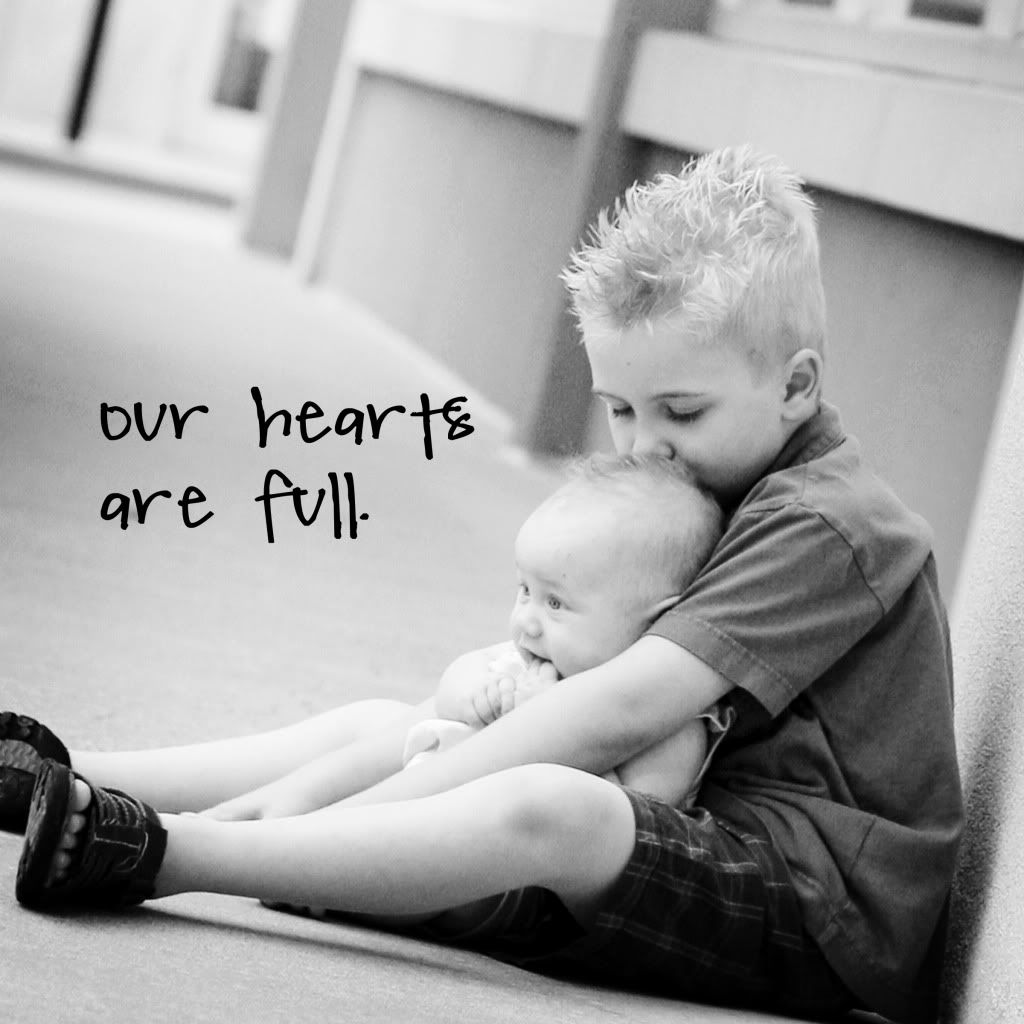 SO....here's the plan:
Your photos in a full color hardcover album, available in 3 sizes (8.5x8.5, 8.5x11, and 12x12), edited, personal touches added, your stories told, and shipped right to your front door. :)

And if that isn't enough? I'm seriously throwing the idea of starting a party planning business. After lots of prompting by family, friends, neighbors, church members, etc.....I'm finally really thinking seriously about it. Lots of details to work out. These digital albums will be part of a package deal, which will also include handmade paper invitations, cake/cupcake toppers, personalized party decorations, balloons....think like this: your party or shower planned from start to set up to finish, with a beautiful digital album so you're sure to never forget it. :)

I'll be launching a new blog at the first of the year with more details, pricing, photo samples, etc.
In the meantime please contact me at jaclynhatcher77@gmail.com with any questions.

And please know....I'm not giving up my love of paper. ;) Let me stress this~ the invitations, banners, cupcake toppers, etc. will all be handmade, with all the paper, ribbon, and embellishments. It wouldn't feel right otherwise. ;)