Good morning! Happy Wednesday! It's the first day of June and already we are reaching record highs here in Georgia. Yuck. Looks like it's going to be a long, hot summer.
Not sure how I feel about that....I'm kind of a mid-70's to 80's kinda girl.
Oh well. :)

We're down to the last two days of the countdown! And I still love this graphic as much as I did the first day. :)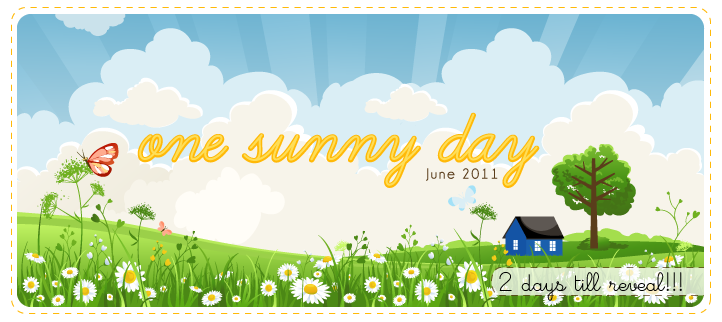 This is my last sneak before the big reveal day on Friday. Tomorrow I've promised a pool day to the boys, and it's also the hub's 35th birthday (still not sure how we've reached that age already...seems like yesterday we were celebrating 25), so we'll be partyin' tomorrow night. ;)
But to make it up to you, I'll be doing my very first giveaway on Friday!
Very exciting stuff going on here, isn't it. ;)
Stay tuned...check back on Friday for your chance to win!