Well...almost. :)
I'm having a hard time believing that it is already time for another Front Porch Kit reveal!
Which is probably obvious due to the fact that I haven't posted one time on here since last month. Oops. It's been a little busy, and my crafty ways have had to take a back seat for awhile, but rest assured I'm back in full force.
You were worried, weren't you? ;) Haha.
I can give you a couple sneaks....how about that?
Friday will be here soon enough, I promise.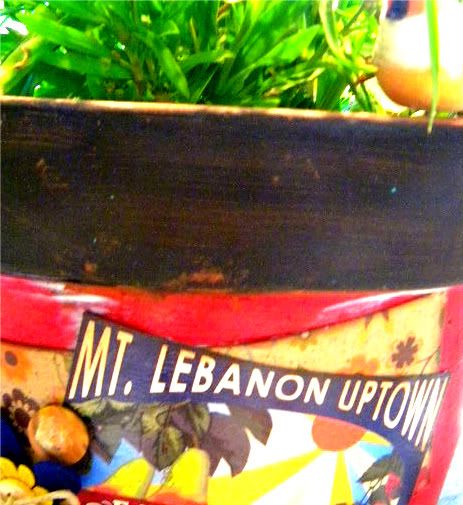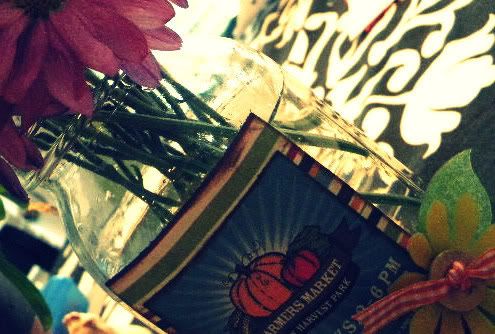 I will have some more tomorrow...I promise!
Have lots more work to do, and am honestly running behind. Just got back from spending Spring Break in Texas with my littles....had so much fun with my Mom and Dad, my sisters, saw a few friends, spent some time with my mother-in-law, and relaxed and enjoyed NOT having a schedule for a whole week. And getting to sleep in a bit while my parents took care of the boys. It was heaven. :) And we even got two bonus days due to full airplanes when we were trying to fly standby. Greatness. And now we're back home with the hubs (who we missed big time), back to school, back to normal. Which, in my case, means that I am hittin the ground running.
And scrapbooking. ;)
More to come tomorrow!!!
I will tell you this much~ this kit is darling...just like last month's was. It will make you want to go dig in your backyard, plant a garden, and fill vases (or in my case, mason jars) with fresh cut flowers. It really will.
See you tomorrow!