It's no secret that I miss teaching. Admittedly, I was a little burned out around the time we were moving here, but it wasn't long at all before I realized how much the papercrafting world really is a part of me. :) So I was thrilled when Tracy asked me if I would like to teach a workshop while we're in Texas for Christmas. Um, let's see...definitely yes!
So I will be teaching this 10x10 wall hanging at The Little Blue House on Thursday, December 30.
The class will be offered both during the day and again that evening.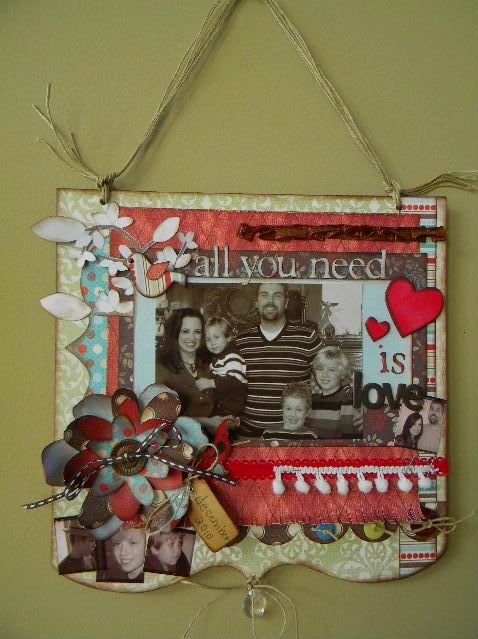 "All You Need is Love" features Fancy Pants' new "Hot Chocolate" line. I LOVE this line so much...it's great for Christmas scrapbooking and such, but not so Christmas-y that you can't use it for other things too. Like a super-cute wall hanging that would look great in your house. ;)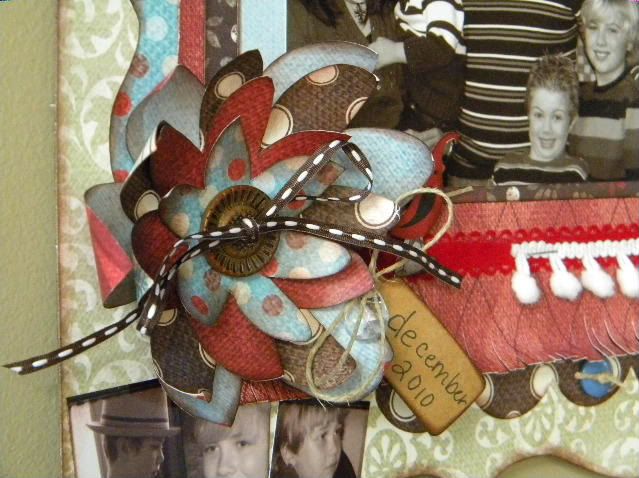 In the workshop I'll be teaching a new flower technique, and will bring my laptop along in case any of you want to learn how I made the small, antiqued photos using Photoshop.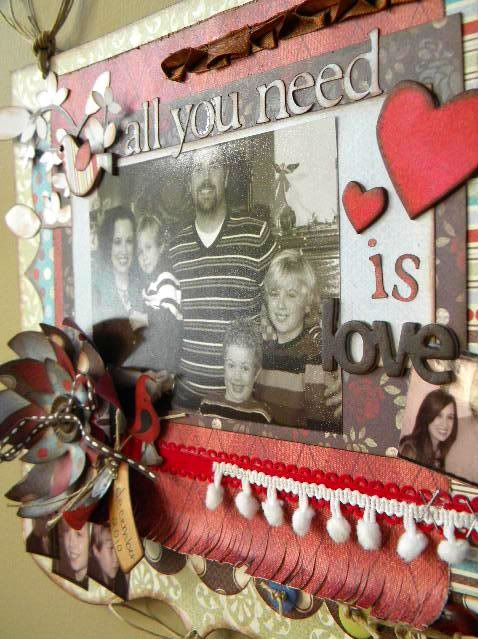 For more information and to sign up for this class, visit
The Little Blue House blog
.
REALLY hoping to see lots of you there~ I miss you!