So....a couple weeks ago our women's minister stopped me at church to ask if I'd be willing to share a Christmas album with our mom's group and talk about our family traditions at our last meeting, coming up in a week.
I told her I would love to except....I don't have a Christmas album. :/
I know...I'm so ashamed. ;) Someday I will have time to scrapbook my family, right?
Thankfully, she said that wasn't a problem, and set a budget for me to go shop for things to make a Christmas album to share with the girls.
Seriously!?! Does that girl know the way to my heart, or what? Just kidding. Kind of. ;)
But really, how much fun would that be? :) :) :)
Lots, I tell you. Lots.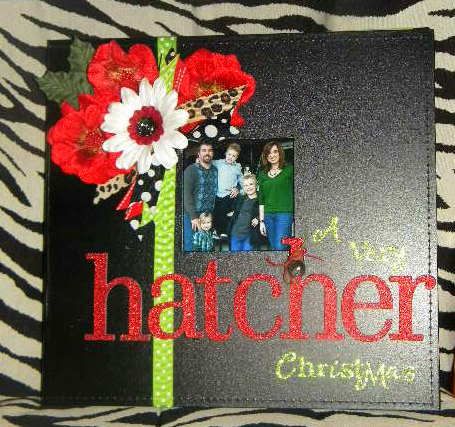 I headed to Archivers and was once again thankful that there were plenty of Christmas papers and embellishments to choose from in October. :)
I'd love to show you more, but I've only done the cover. :) I know....this week will be busy. Really excited about going back over these last 10 years and re-living our family Christmases.
*Please excuse the picture quality....had to use my flash, which I usually avoid, but it's night time, so what's a girl to do?*