I am so very excited to announce a new adventure I'm about to take off on. This month I will joining the Front Porch Kits design team, through that Little Blue House that we all know and love.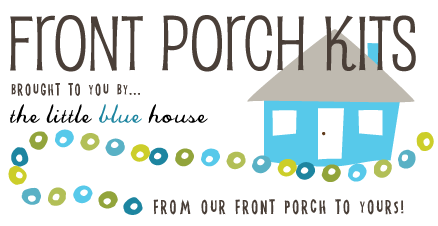 Be on the lookout for more information soon. :)
The official launch date is NEXT Friday, March 18, when the kits will be available for sale.
Be on the lookout for sneaky peeks. :)
You don't want to miss this, people. Really big, really fun stuff ahead!